Designed with Passion in Buenos Aires. Made in NY.
FRASSAÏ is the first woman-owned niche perfume house from Argentina. The fragrances are created by Natalia with the world's finest noses using rare ingredients that are sourced globally. Each fragrance is an invitation to embark on a sensorial experience, taking the wearer to a destination of harmony and beauty.
Founder's Story
Natalia Outeda was born in Buenos Aires, Argentina. At an early age she relocated to New York, where she worked alongside renowned floral designer and restaurateur Charles Masson. She then followed a career in the fine fragrance industry, developing fragrances for major international brands. Her extensive expertise in perfumery and creative passion led Natalia back to Buenos Aires where she created FRASSAÏ in 2013 with a limited series of perfume jewels, followed by scented candles in 2015 and the award-winning Eau de Parfum collection in 2017.
As seen in Allure, Glass UK, L'officiel, Harper's Bazaar, Miami Living, Luca Turin's Perfume the Guide
JOURNEY THROUGH ARGENTINA
Transport yourself to Buenos Aires and Patagonia Argentina, discover its inspiring and magnificent beauty.
EAU DE PARFUM | CREATED WITH RODRIGO FLORES-ROUX
An addictive, heady, sweet and sultry scent.
A cabaña nestled in the shadow of the Andes Mountains glows beneath a cascade of mysterious stars. Inside, a fire burns as two souls surrender themselves to the night.
Black Currant, Jasmine Sambac, Civet, Suede, Flouve Odorante
As seen in Allure Magazine | BEST OF SCENT 2018
⭐️⭐️⭐️⭐️⭐️ "A firework of white jasmine floralcy versus orange flower freshness, contrasted by cassis, in a civet-accented suede theme"
—KraftySmellz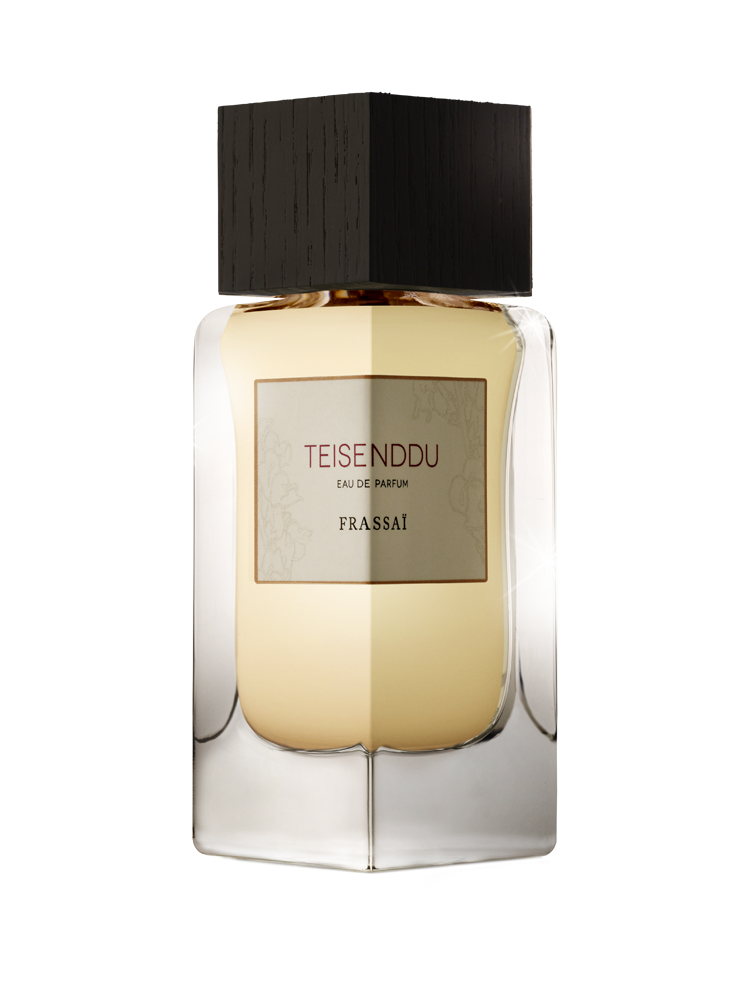 EAU DE PARFUM | CREATED WITH ROXANNE KIRKPATRICK
A journey on the Mimosa from Wales to Patagonia. May 1865. 153 Welsh emigrants set sail on an old converted tea clipper, the Mimosa, bound for the rugged wilds of Patagonia. With dreams of establishing a new settlement, they arrived in Porth Madryn after a voyage of 7,000 miles. Generations later, their journey still bears an indelible imprint on the region that became their new home.
Warm spices, Dark Sugar Crystals, Leather, Mimosa, Rum
"Teisenddu is delicious, with a strange, caramellic-burnt, oddly marine note up top, combined with a warm spicy leather heart and dusted with a powdery-floral cloud. Brilliantly original, and brilliantly executed"
— Luca Turin ⭐️⭐️⭐️⭐️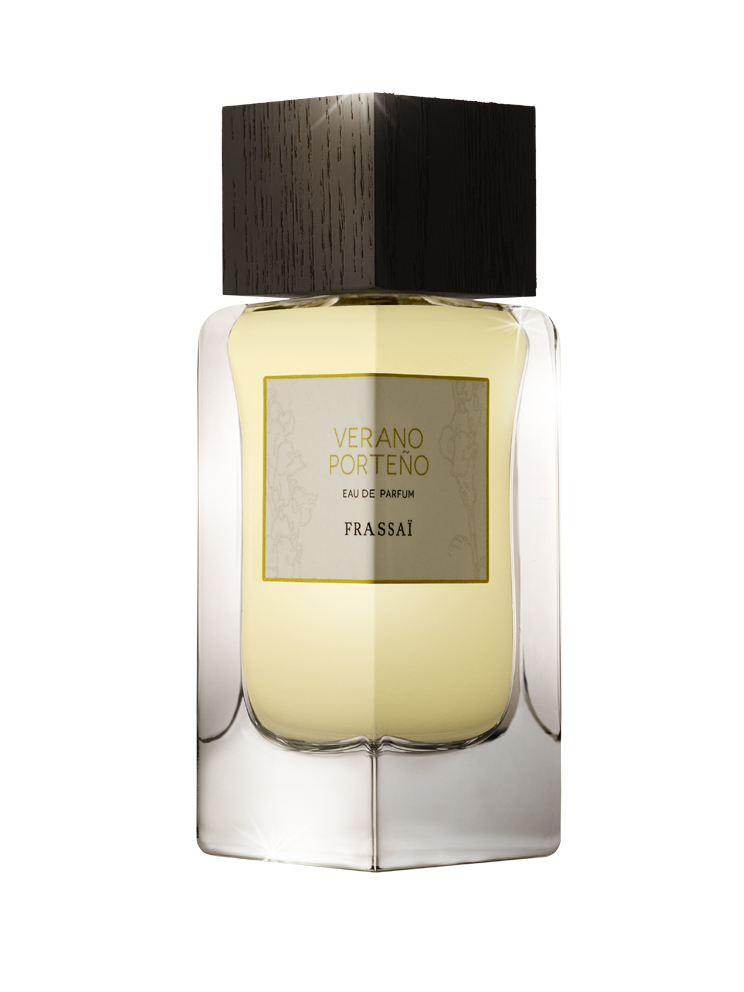 EAU DE PARFUM | CREATED WITH RODRIGO FLORES-ROUX
Verano Porteño captures the feeling of Buenos Aires during summertime. In summer, jasmine infuses the streets of Buenos Aires with its sweet and intoxicating smell. Like the seductive rhythms of tango, it stirs the imagination evoking the boundless countryside where the sky drifts serenely over an undulating green campo. Verano Porteño is fragrant ode to love.
Cardamom, Imperial Jasmine, Argentine Maté
"An impressive jasmine kept light. The keynote is a gorgeous Imperial Jasmine around which the other notes dance with gusto" — Colognoisseur
— Luca Turin ⭐️⭐️⭐️⭐️
JOURNEY THROUGH THE WORLD
From the mystical Mt. Kunlun in China to a dark fairy tale forest in France.
EAU DE PARFUMS | CREATED WITH YANN VASNIER
A seductive and playful fragrance crafted to intrigue the senses, inspired by the 1920's French fairy tale. A fragrant tale of alluring florals, decadent sweets, and enigmatic musks, where courage and hope are the key to living happily ever after; here Blondine's story begins.
Salted Butter Caramel, Cocoa, Ashok Flower, Pear Leaves, Blond Musks
"...slowly develops into one of the most interesting orientals in a long time, smooth, rich, devoid of clichés."
— Luca Turin ⭐️⭐️⭐️⭐️
EAU DE PARFUM | CREATED WITH OLIVIER GILLOTIN
A ritual for the senses, embodied in earthy incense, rich green flowers, peach elixir, and calming woods. In a garden hidden by clouds, on the mystical Mount Kunlun, Xiwangmu's peach tree is a cosmic ladder that connects heaven and earth. Once every 3000 years the peaches ripen, and a lavish banquet is held. Offered to deities and royalty alike, it is said that the mere scent of this divine fruit grants immortality.
Star Anise, Chinese Incense, Peach Elixir, Orris, Red Chrysanthemum
"The dirty smoked peach tea rush at the start is glorious. If it were music I'd loop it endlessly. "
— Everdandysilverfox
— Luca Turin ⭐️⭐️⭐️⭐️
GENDER NEUTRAL • FORMULATED WITHOUT PARABENS • CRUELTY-FREE • VEGAN
LUXURIOUS CANDLE SCENTS
Vegan & Cruelty-Free • Made in USA • Vegetal blend wax • 60-Hour Burn
Inspired by music legends, each candle scent is created like a fine fragrance to offer a unique luxurious home fragrance experience.
| CREATED WITH YANN VASNIER & ROXANNE KIRKPATRICK